The Lutgendorf lab studies biological mechanisms underlying effects of stress and resilience on disease. The main projects in the laboratory examine effects of psychological stress on neuroendocrine function, inflammation, and tumor biology. We are currently conducting a multi-site clinical trial investigating effects of a stress management and lifestyle intervention on quality of life and biological outcomes in ovarian cancer patients.
Susan Lutgendorf is the Dewey B. and Velma P. Stuit Professor of Psychological and Brain Sciences at the University of Iowa. She is a Clinical Health Psychologist and a member of the Clinical Science Training Area. She also has faculty appointments in the Departments of Obstetrics and Gynecology and Urology and is a member of the Holden Comprehensive Cancer Center. She is the Program Director of the NIGMS-funded T32 Mechanisms of Health and Disease at the Behavioral and Biomedical Interface Training Program. Dr. Lutgendorf is a Fellow of the American Association for the Advancement of Science and of the Academy of Behavioral Medicine Research. She has recently served as the President of the Psychoneuroimmunology Research Society and the President of the American Psychosomatic Society. Her current research is funded by the National Cancer Institute.
News and Announcements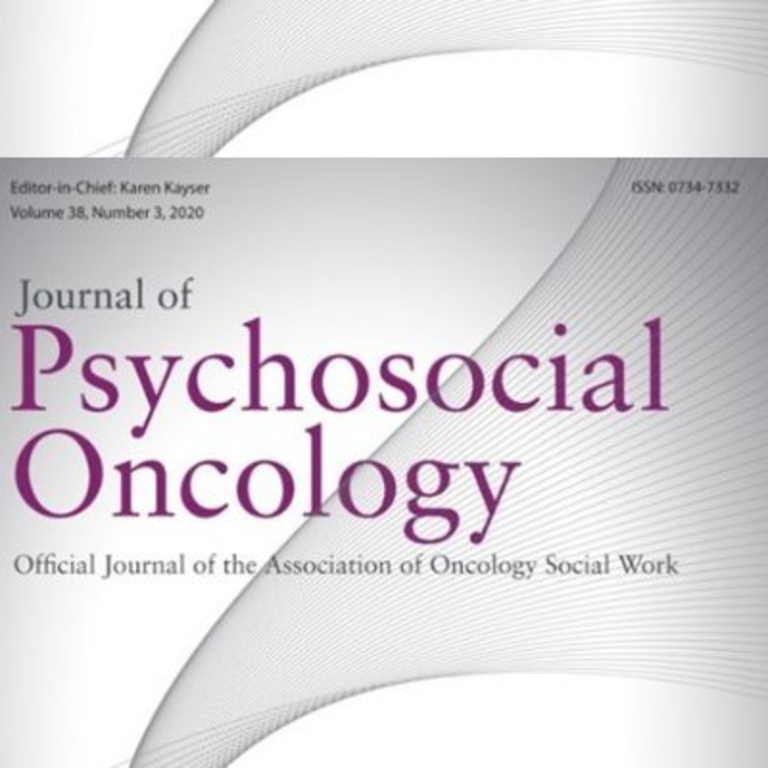 Telles, R., Zia, S., Greteman, B., Thaker, P., Penedo, F., Charlton, M., Goodheart, M., Armer, J., Noble, A., Sood, A., Lutgendorf, S.K. (in press). Well-Being and Stress Vulnerability in Ovarian Cancer Survivors During the COVID-19 Pandemic.
Congratulations to Sarah Froelich who was awarded a 2023-2024 Iowa Center for Research by Undergraduates (ICRU) fellowship at UIowa!
Congratulations to Rachel Telles, who will receive predoctoral fellowship support through the NIGMS T32 Behavioral-Biomedical Interface Training Program (BBIP)!